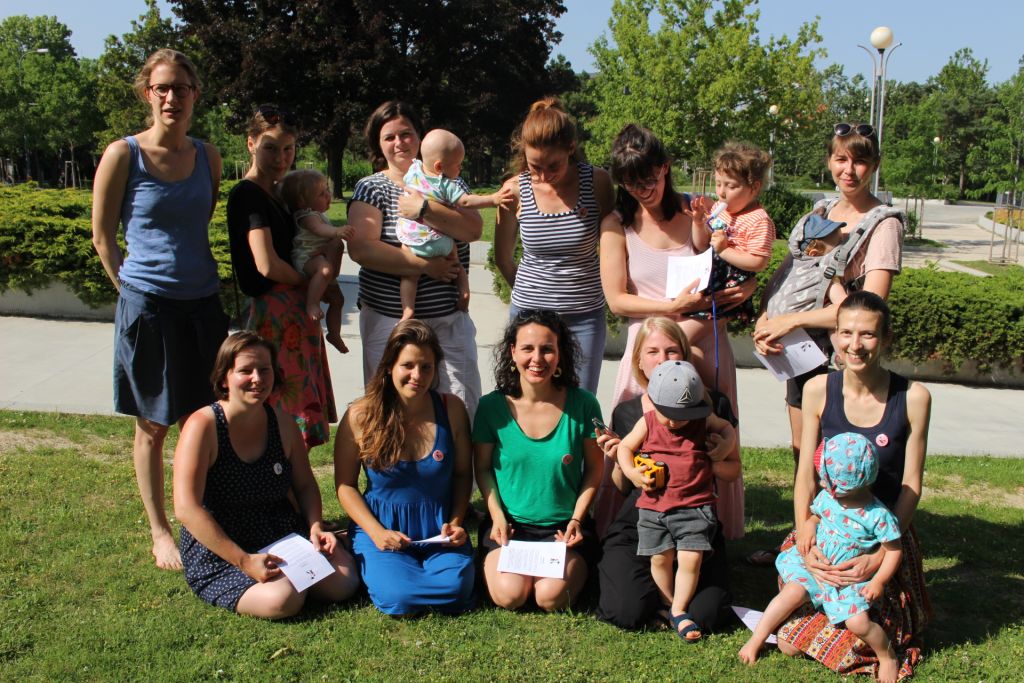 Vážený pán premiér Peter Pellegrini.
Sme rady, že ste zareagovali na našu iniciatívu a poslali nám odkaz. Uvedomujeme si, že na Slovensku sa našťastie robia viaceré kroky v ochrane životného prostredia a vieme, že naša vláda nie je úplne nečinná. Sme však znepokojené, nie sme si totiž úplne isté či ste videli naše požiadavky a počuli, čo žiadame.
My si pre naše deti neželáme len zelenšie Slovensko. My chceme obývateľnú krajinu pre naše deti.
Chápeme, že je asi úspech, keď po rokoch toho, ako sme na chvoste recyklácie odpadu, konečne zavedieme zálohovanie. Ale len to neochráni naše deti pred klimatickou zmenou. Vieme, že úprava zákona o ochrane prírody a krajiny sa zdá po rokoch drancovania našich lesov prelomová ale bude to stačiť na to, aby sme zastavili odlesňovanie? Áno, Slovensko prestane podporovať miliónmi ťažbu uhlia. Ale my ju chceme zastaviť úplne. Rozhodne si myslíme, že po 30 rokoch je dobré, že má Slovensko Envirostratégiu, my by sme však chceli vidieť aj ambiciózny jasný a záväzný plán.
Pán premiér, nechceme len ukazovať na Čínu a Indiu a pár krokov k lepšiemu životnému prostrediu. Chceme ambiciózne Slovensko, ktoré sa nebojí konať. Vravíte, že máme spoločný cieľ. Už budúci týždeň sa na zasadnutí Európskej rady môžeme pridať ku krajinám, ktoré žiadajú uhlíkovú neutralitu EÚ do roku 2050 a vyššie ciele do roku 2030. Aj tak vyzerá cesta k nášmu cieľu.
Povedali sme to aj včera na pikniku pred vašim úradom. Rady vám naše znepokojenie vysvetlíme aj osobne.