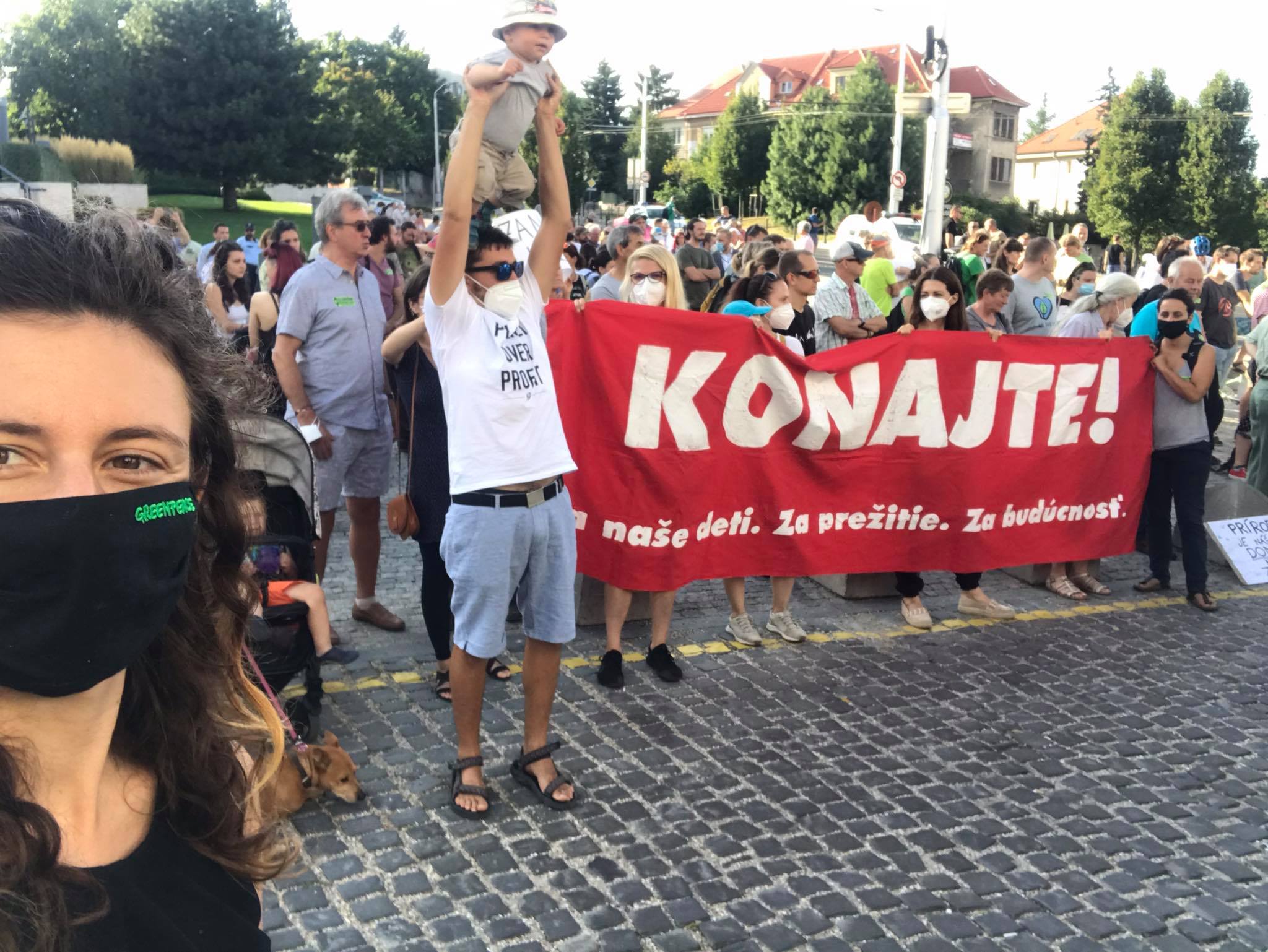 December 2021
LESY NIE SÚ LEN KUBÍKY DREVA
Len Slovensko je čiernou ovcou a štátne pozemky v národných parkoch spravujú lesníci z Lesov SR. A tam sú asi iné priority – ťažba a zisk. V národných parkoch zmizlo 2x viac lesa ako mimo nich. 
Ak si tiež myslíte, že to je chyba, tak príďte zajtra o 16:00 pred parlament. My matky tam budeme, pretože ide o nás a naše deti. Potrebujeme slobodné národné parky, ktoré chránia biodiverzitu a pomôžu nám s klimatickou krízou.
Chceme národné parky, ktoré sú spravované podľa medzinárodných štandardov IUCN, podľa odborníkov zo Slovenská akadémia vied, Prírodovedecká fakulta UK, Fakulta ekológie a environmentalistiky Technickej univerzity Zvolen.
Chceme to zmeniť, chceme aby ochrana prírody bola v národných parkoch prioritou.
Reforma národných parkov je schválená!
Za kresbu ďakujeme Vizárovi:)